Private Investigators Nationwide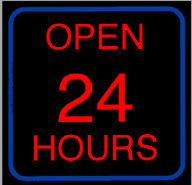 "When You Need To Know"
Eagle Investigations is located in Tipton County, TN. Service is available in all of Tennessee. We have been providing great investigative services for six years.
We provide free information depending on your situation so contact us today, we are here to help YOU!